Where you get married is so important as choosing your wedding dress.
Mexico offers diversity in weather and places since it has colonial cities like Guanajuato to beautiful beaches as Playa del Carmen.
Regardless the date you chose to make your wedding, you can enjoy the weather that you've been planned for that day because Mexico has beaches, deserts, tropical forests and and snow-capped mountains, likewise the sunsets are must-see landscapes that you and your couple will greatly enjoy.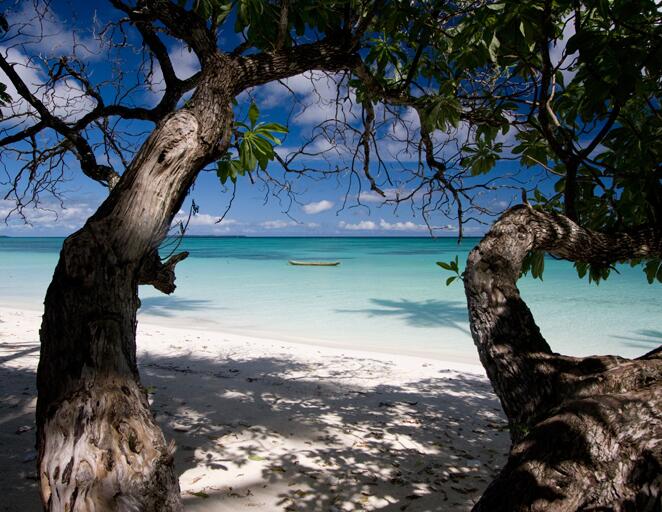 An idea of where to celebrate your wedding, check the favorite places to say I do, among we can find Cancún, Riviera Maya, Cozumel, Puerto Vallarta and San Miguel de Allende.
Mexico's millenary gastronomy has been recognized by the UNESCO as intangible heritage, in which you can find a variety of meats, seafood, seeds and vegetables of different sizes, colors and flavors that undoubtedly will make of your wedding menu memorable. Not forgetting, of course! the typical and well-known beverages like tequila and mescal.
One more advantage that Mexico offers is that you can find places according to your pocket, all lovely and attractive. Meanwhile you can pick the topic of your liking in which you can include the traditional Mexican music of the mariachis.
On the other hand, thanks to the wide variety of flora your wedding will enjoy of magnificent floral arrangements that may not be easy to found where you live or are more expensive.
It's not necessary travel to another country to have your ideal honeymoon since you and your couple can move from your wedding to charming places to complement the experience of this new journey together.
Among the popular locations for visit on your honeymoon are: Punta Mita, Itxapa Zihuatanejo, Los Cabos, Ciudad de Méxica, the Riviera Nayarit, and certainly Cancún. In which you can experience some activities like snorkeling and diving, spa, horseback riding along the beaches, museums, tours of the city and visit archaeological zones.
Likewise you will be welcome in each place you visit, since Mexico is distinguished by having warm and gentle people.
I invite you to enjoy and experience Mexico on you unforgettable day with your fiancé accompanied by your beloved people. Mexico will welcome you with arms wide open.
By Alexandra RQ